The Visa Waiver Program (VWP), administered by the Department of Homeland Security (DHS) in consultation with the State Department, permits citizens of 38 countries to travel to the United States for business or tourism for stays of up to 90 days without a visa. In return, those 38 countries must permit U.S. citizens and nationals to travel to their countries for a similar length of time without a visa for business or tourism purposes.
IMPORTANT NOTICE!
Travelers in the following categories are no longer eligible to travel or be admitted to the United States under the Visa Waiver Program (VWP):
Nationals of VWP countries who have traveled to or been present in Iran, Iraq, Sudan, Syria, Libya, Somalia and Yemen on or after March 1, 2011 (with limited exceptions for travel for diplomatic or military purposes in the service of a VWP country).
Nationals of VWP countries who are also nationals of Iran, Iraq, Sudan, or Syria.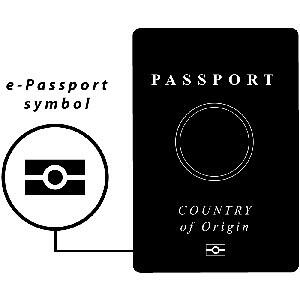 In addition, as of April 1, 2016, you must have an e-passport to use the VWP. An e-Passport is an enhanced secure passport with an embedded electronic chip. You can readily identify an e-Passport, because it has a unique international symbol on the cover.